Posted in
Engagements
,
Families
,
Know-how
,
Portraits
,
Seniors
on January 25th, 2013
Boise River in Eagle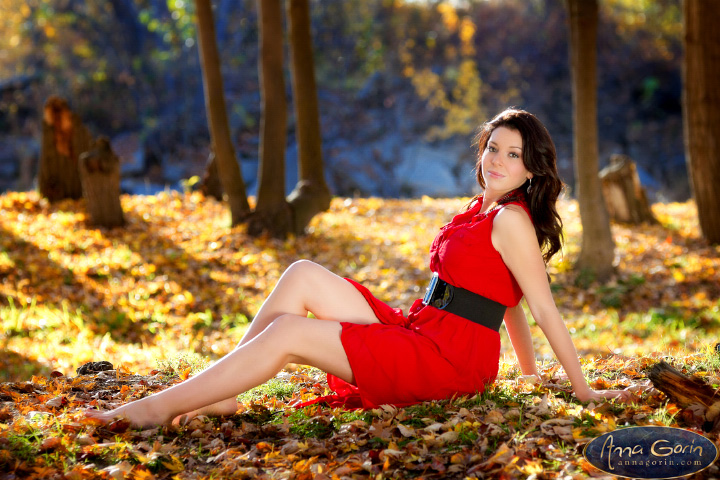 Downtown Boise doesn't have a monopoly on all good portrait locations – Eagle has quite a few of its own.  The banks of the Boise River just south of the intersection of Highway 44 and Eagle Road is one of my favorite places to shoot, regardless of season.  The towering trees and river banks are beautiful, as are the dense woods just east of Eagle Road.  The tunnel going under Eagle Road provides a hint of grunge, too.  Beware of flooding in the spring, though!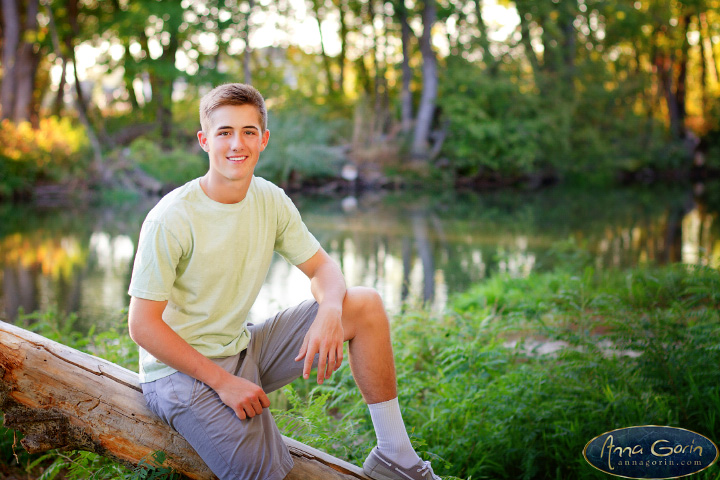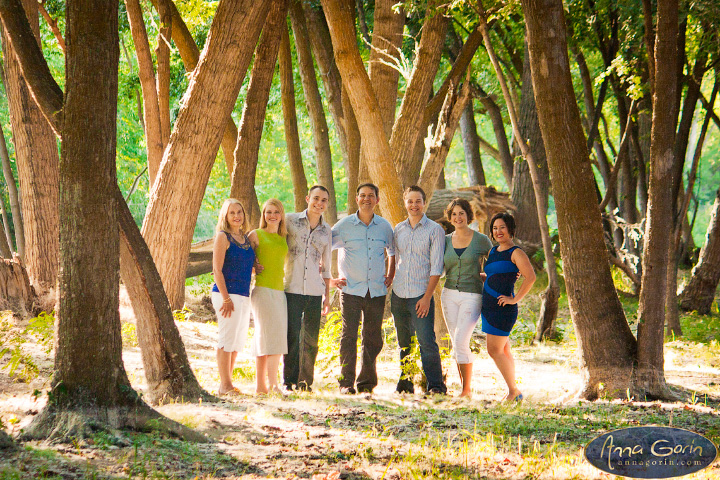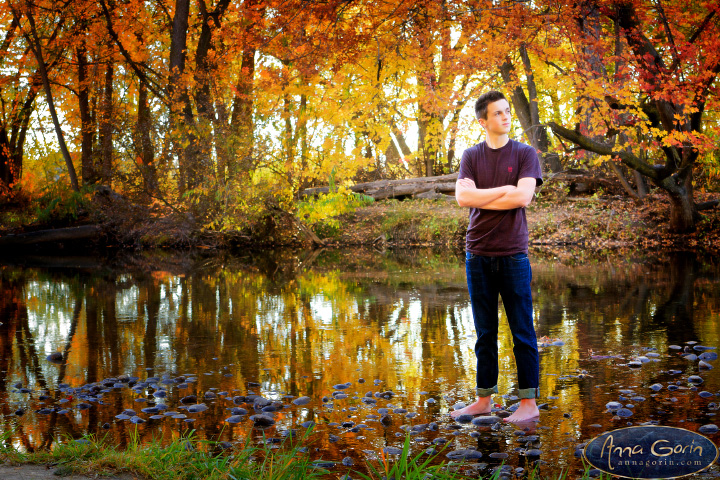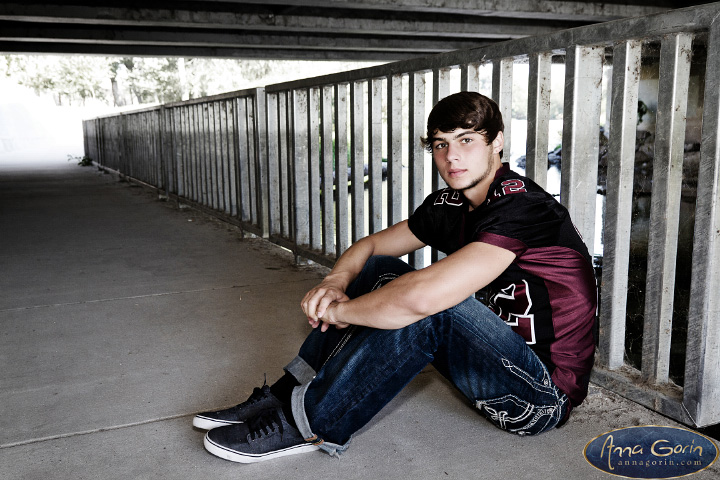 Boise River in Eagle, Merrill Park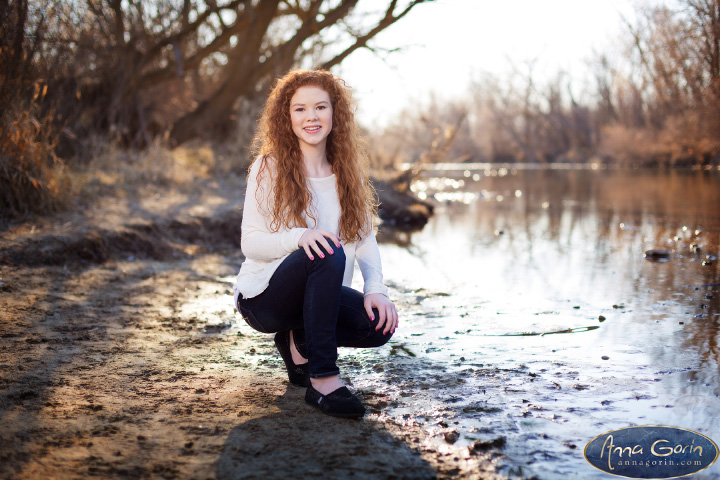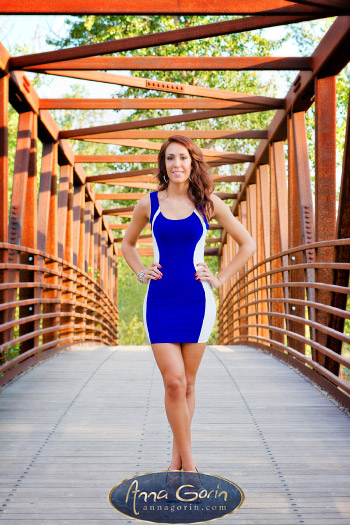 For a slightly different look, head instead to Merrill Park for the iconic (…to Eagle) bridge over the river, some lovely narrow forested paths, and even a few pleasant sandy beaches.  Both sections of the river in Eagle can certainly be included in a single session – it just takes a bit of walking or a quick drive!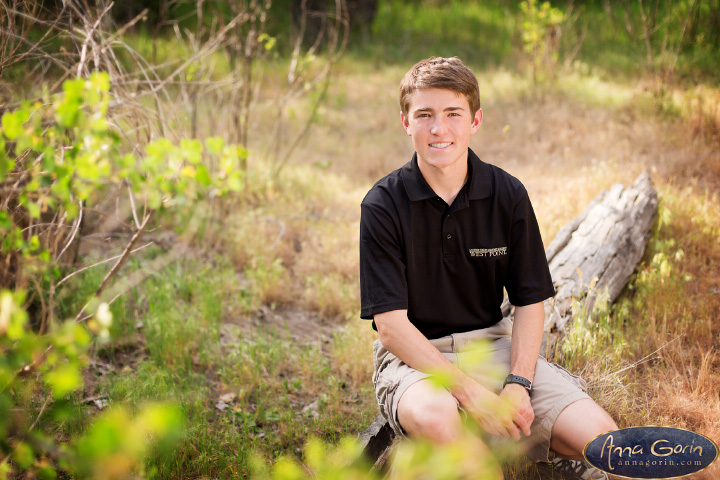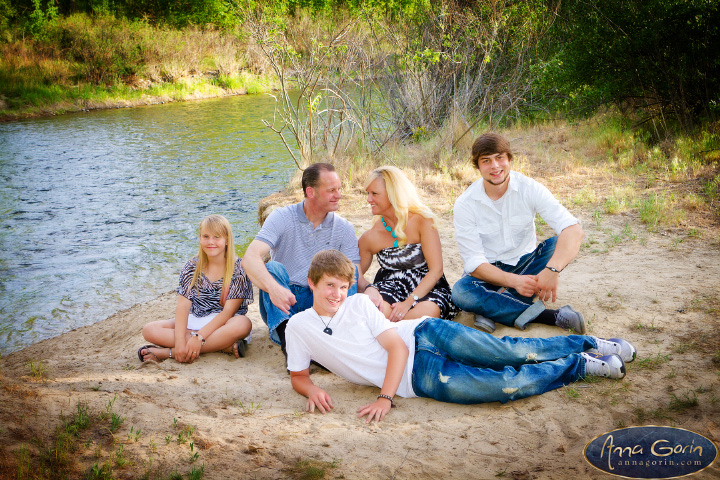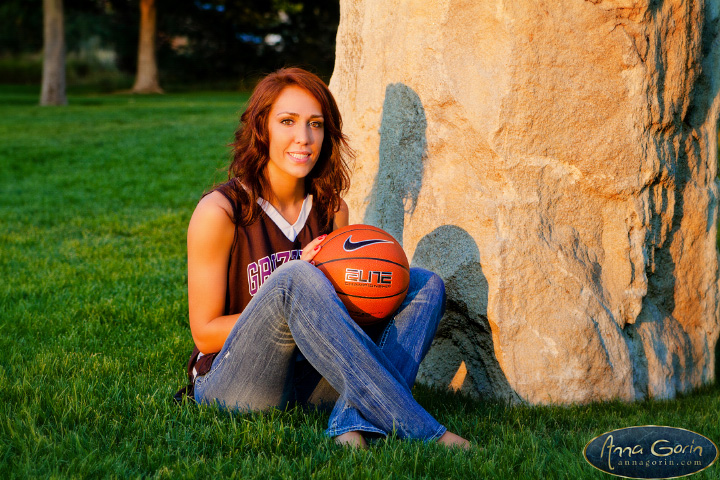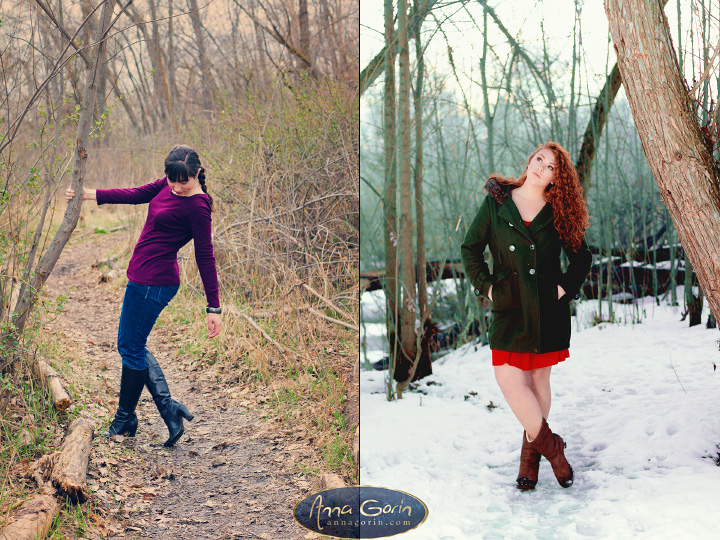 Schools
Looking to show your school spirit or get a few shots on the athletic field?  Don't rule out your high school or college campus!  Unless it's especially scenic, though, consider pairing it with another location a quick drive away for the variety.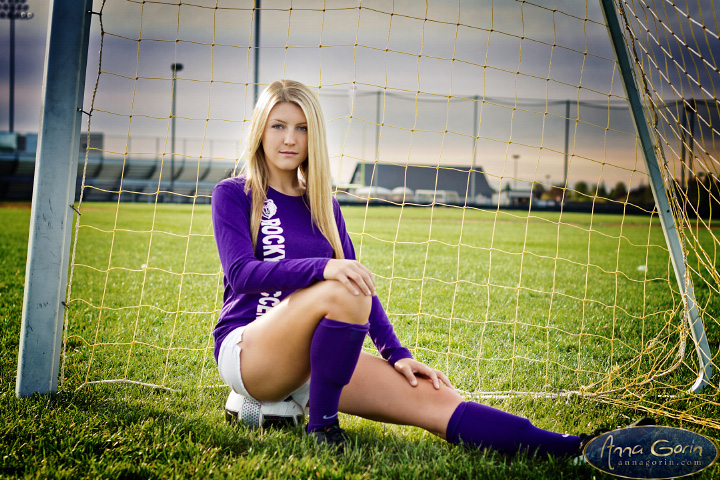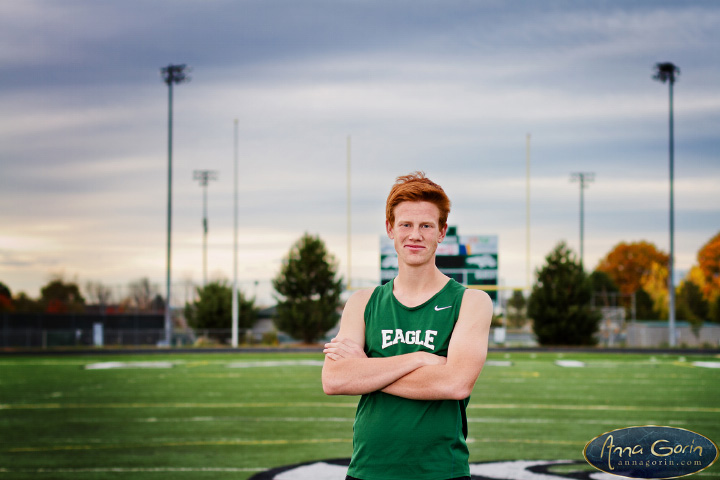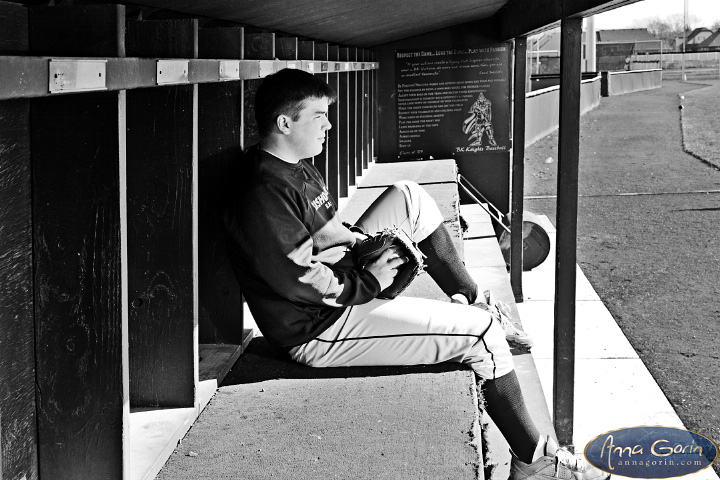 Custom Locations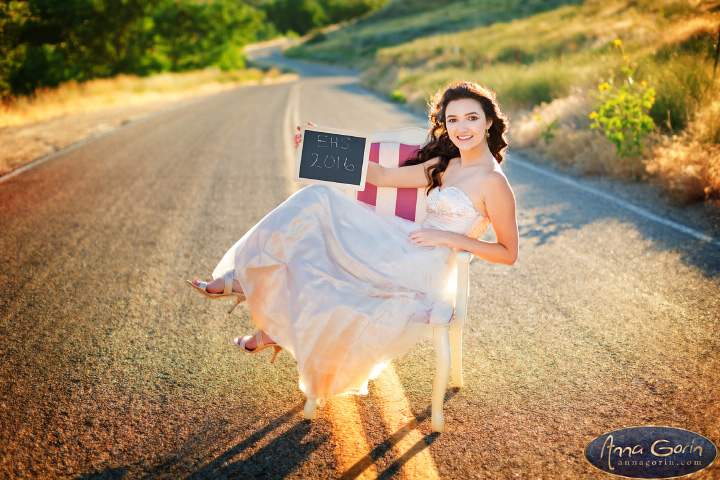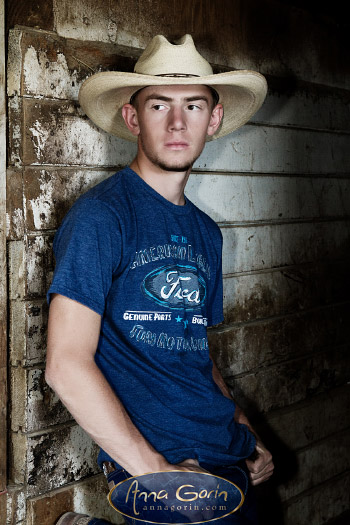 Do you have something specific in mind but just don't know where to find it, like a deserted country road where you can sit in an armchair in a ballgown, or already have a custom area like a favorite haunt where you play the drums?  I know Boise pretty darn well when it comes to photo ideas and am happy to make suggestions or explore new areas.  Sometimes I can even get access to private property such as the rustic barn look pictured at right as needed – just ask!  Note that travel charges do apply for locations outside my normal Treasure Valley radius.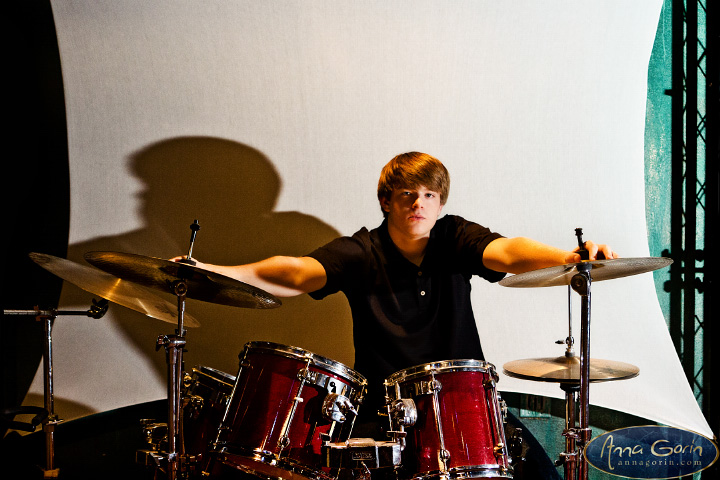 Back yards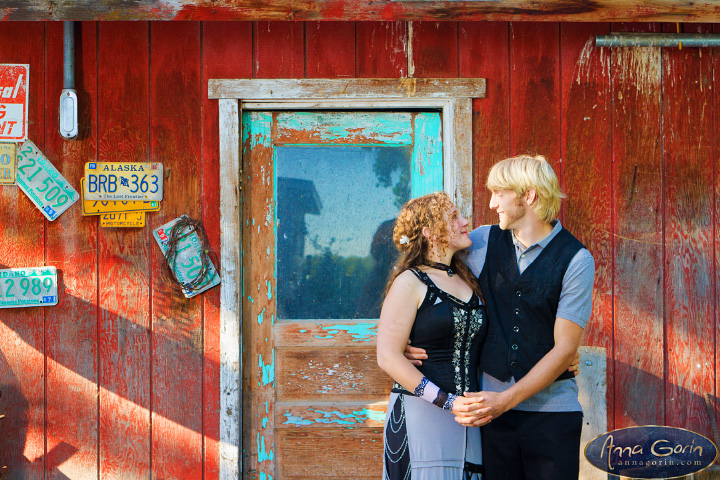 I know, I know – your back yard is not the most exciting place to you.  But don't dismiss it just because it's familiar!  Especially if you want to be able to change outfits multiple times or have something unusual you want to incorporate (a pet, a car, a hefty musical instrument), sometimes your house is the best option.  Take a look around – are there nice textures in the walls, an old shed, benches you can perch on, trees you can sit underneath, fences you can lean against?  Think small – most of the time only a tiny section will be in the final photo.  You'll be surprised what options you can find once you start looking for them!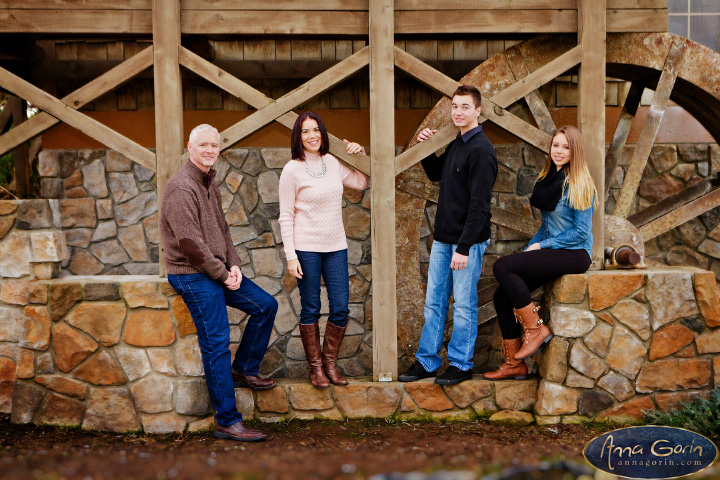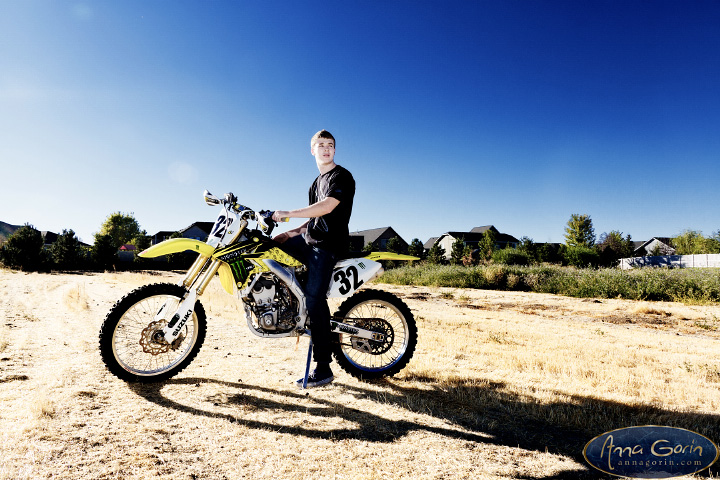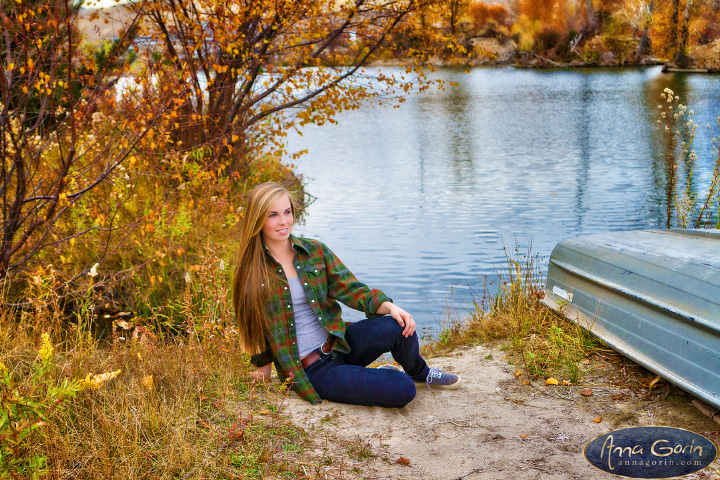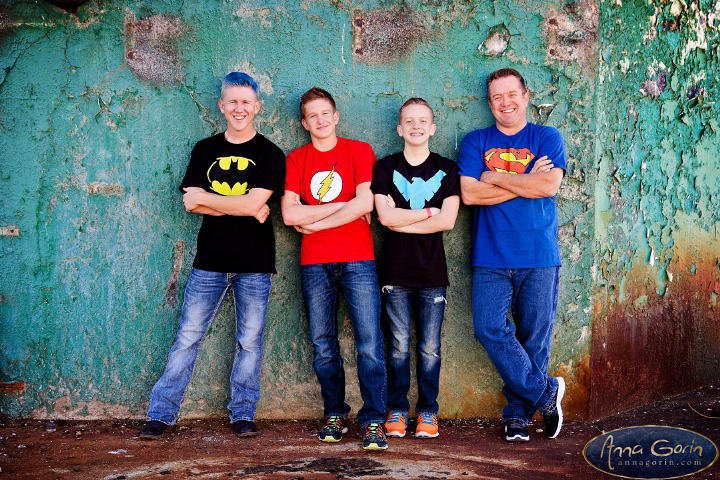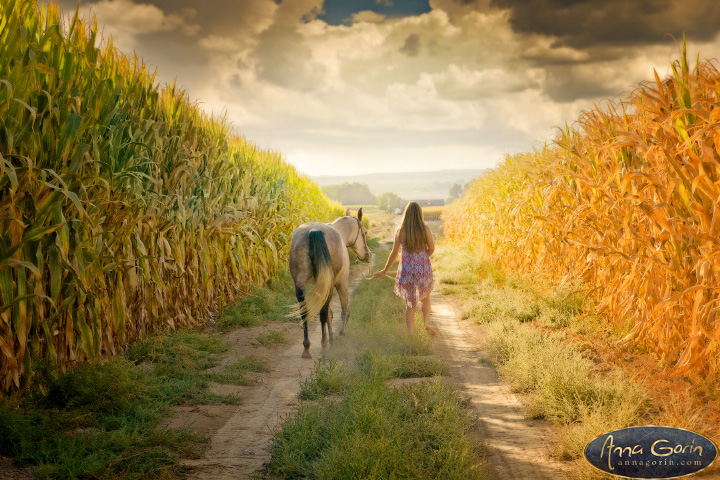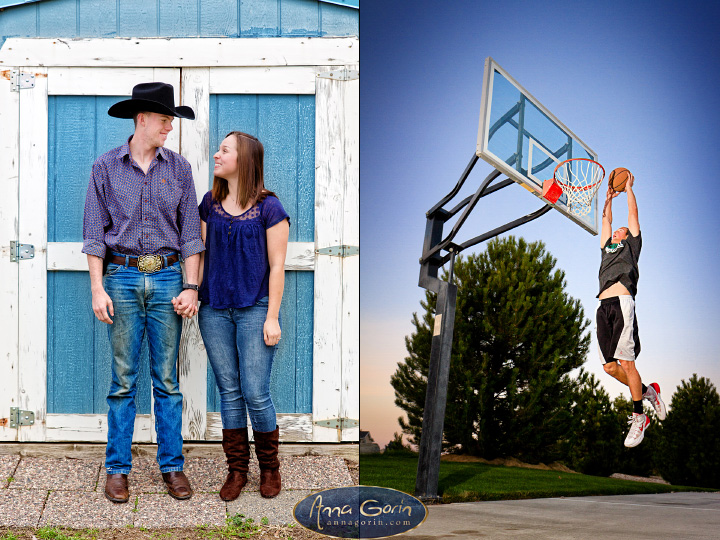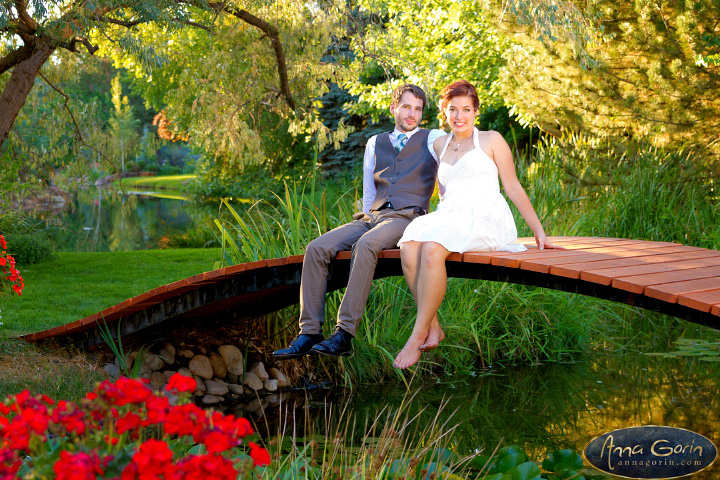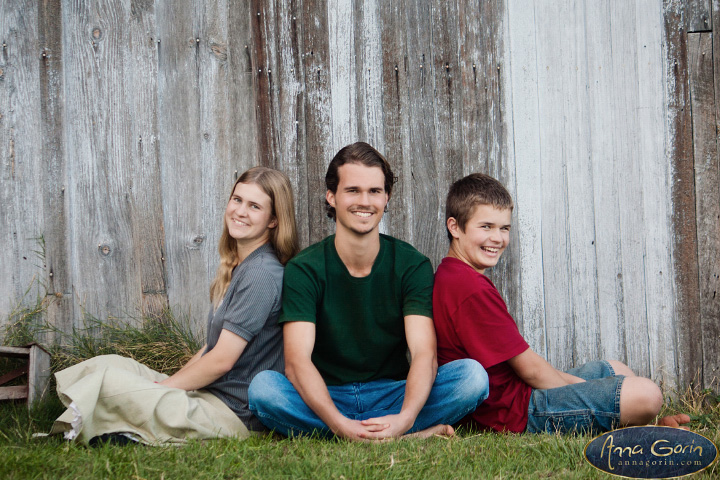 And remember…
Often the best portraits don't have a recognizable backdrop, or have a backdrop that you would never expect to produce great results just looking at it.  A dumpster can provide a rich blue for the background of a headshot, your front lawn can give that vivid green just as well as the prettiest park, or a patch of dry grasses in front of a building can give the illusion of an entire field.  Especially for closeups, most of the time the background won't even be in focus!  Take a look at the following portraits – can you figure out where any of them were shot?  Above all, don't stress about location: you can get good portraits just about anywhere!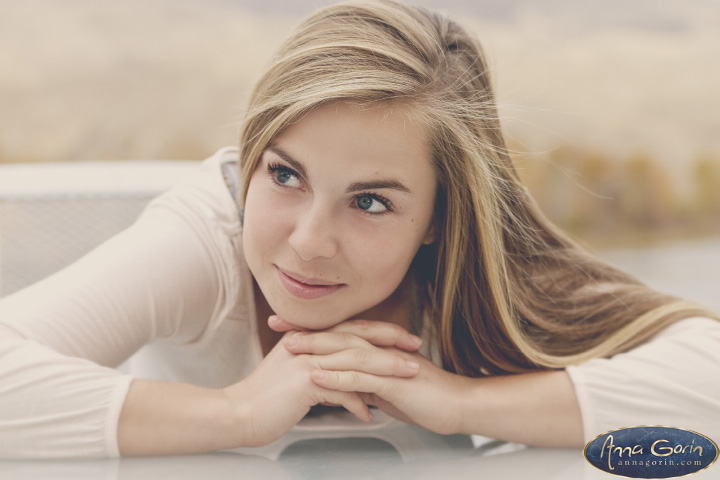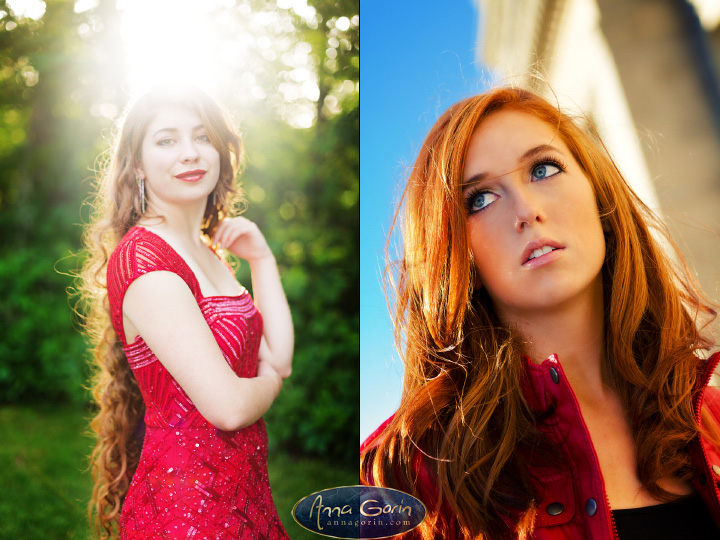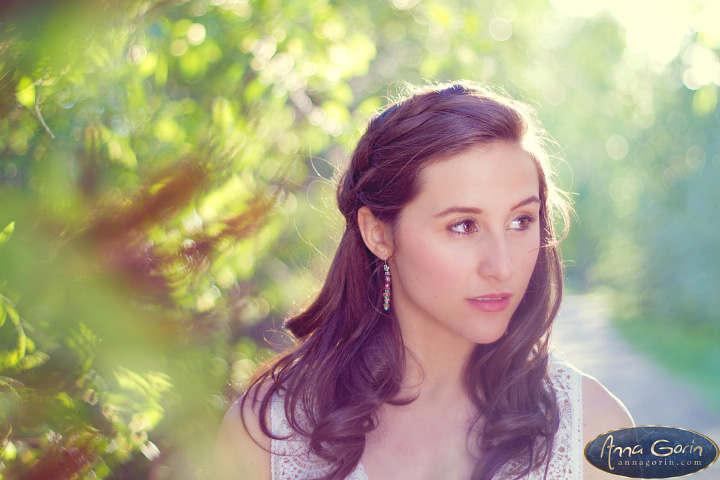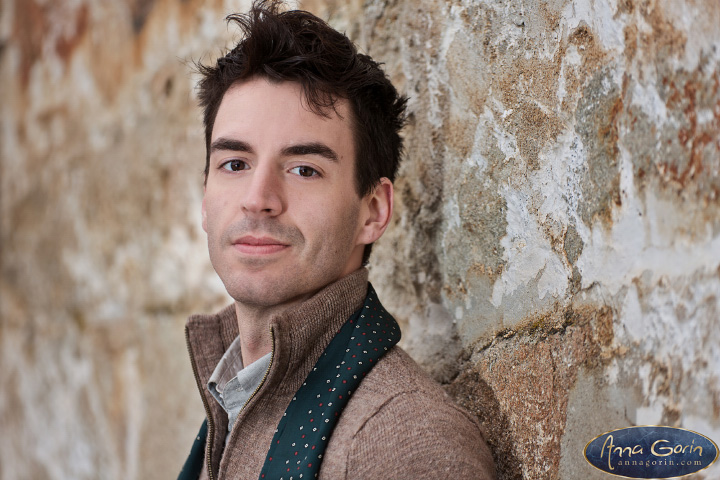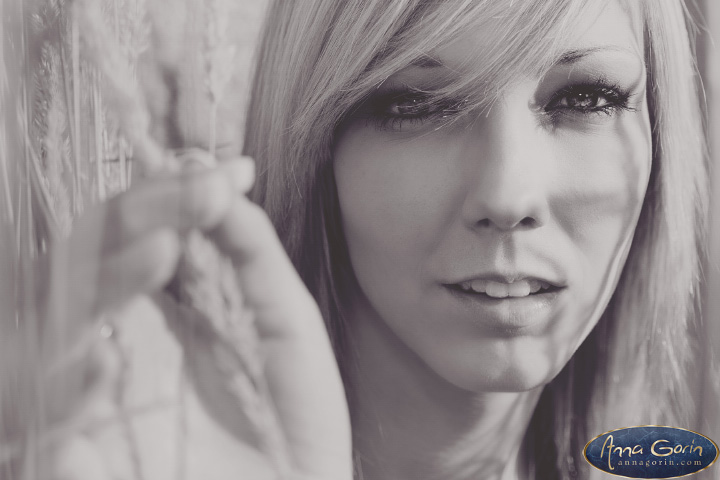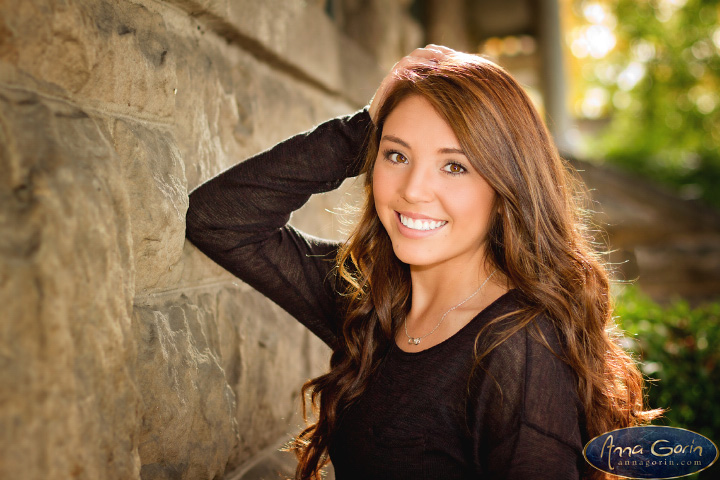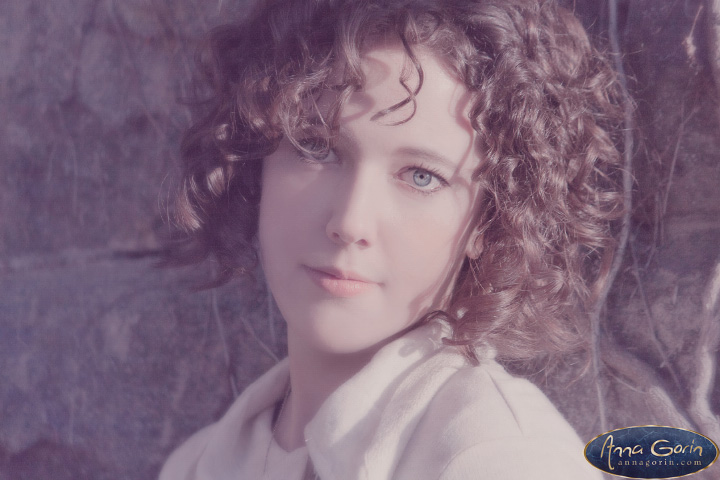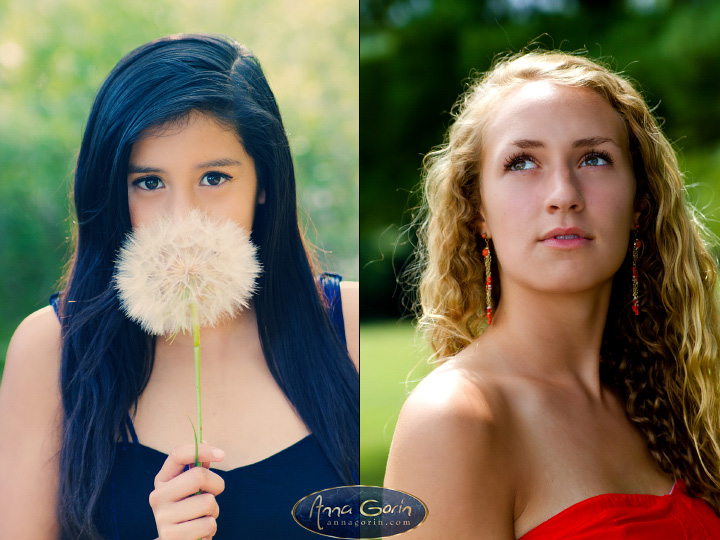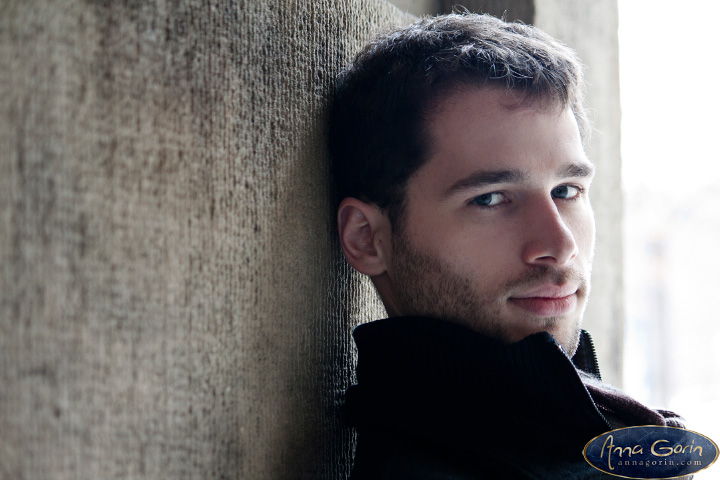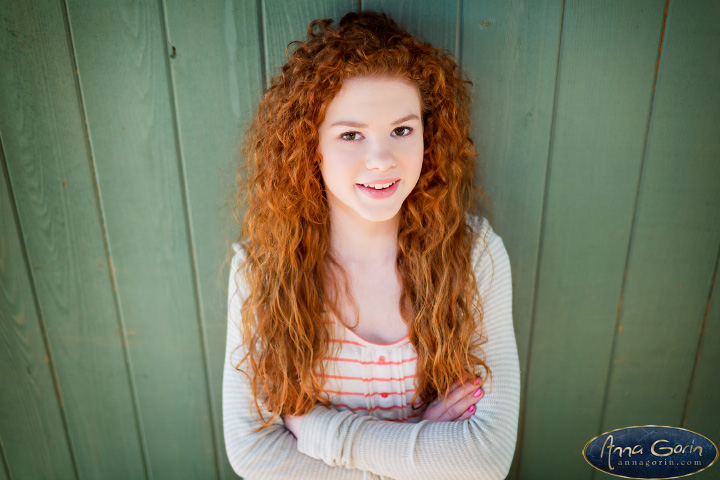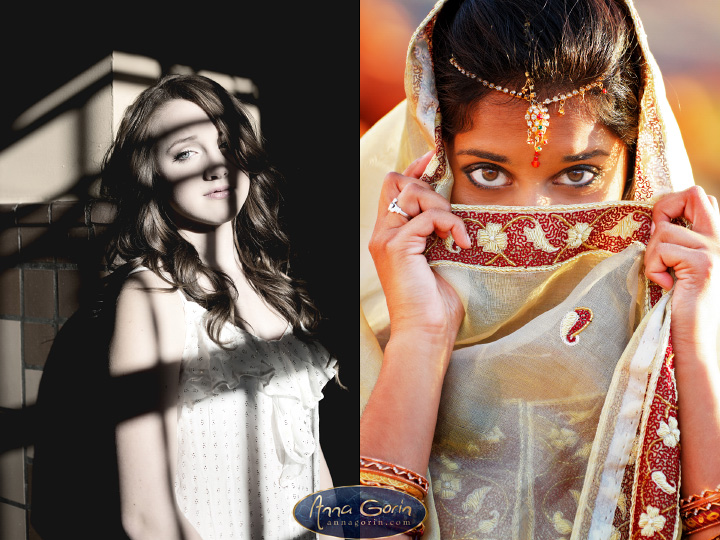 anna gorin
,
boise
,
boise portrait locations
,
boise portrait photography
,
Boise Senior Photos
,
Boise Senior Pictures
,
boise train depot
,
downtown boise
,
eagle portrait locations
,
freak alley
,
hidden springs
,
idaho
,
kathryn albertson park
,
linen district
,
military reserve park
,
schick-ostolasa farmstead
,
Senior Photos
,
Senior Portrait
,
Senior Portraits
,
veterans memorial park