Posted in
Engagements
,
Families
,
Know-how
,
Portraits
,
Seniors
on January 25th, 2013
As an on-location portrait photographer, one of the most common questions I get asked is how to pick a good portrait spot.  At the end of the day, it's all about what sort of portraits you're looking for–do you want a classic elegant look, a grungy hip style, a serene natural vibe?–but if you're looking for more specific ideas, this is the blog entry for you – newly updated as of August 2015!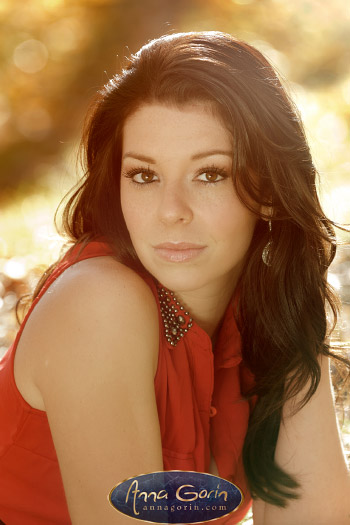 What makes a good
portrait location?
You can find a good portrait location anywhere, and I'm not just saying that!  If you look at portraits shot from the waist or neck up, you'll realize that in most cases, you can't even tell where the portrait was shot.  We shot the photo at left by the Boise River in Eagle, but since the focus is on the model, the background blurs into the background – it could have been anywhere.
Light is usually a far more important factor than location when it comes to getting beautiful results, so if you're concerned about picking a location that's just right, don't be!  As long as you pick a good time of day for your session (usually starting a couple hours before sunset, or shortly after sunrise if you're an early bird), a spot that will give you a few options for shade (locations out in the open with no shady areas can be difficult), and a variety of textures (brick walls, trees, bushes), you're bound to get great photos.
Want to make sure your full-length portraits have a stunning background?  Read on for four whole pages on my favorite spots in the Treasure Valley!